Pricing made
simple.
No hidden fees. Simple and transparent pricing.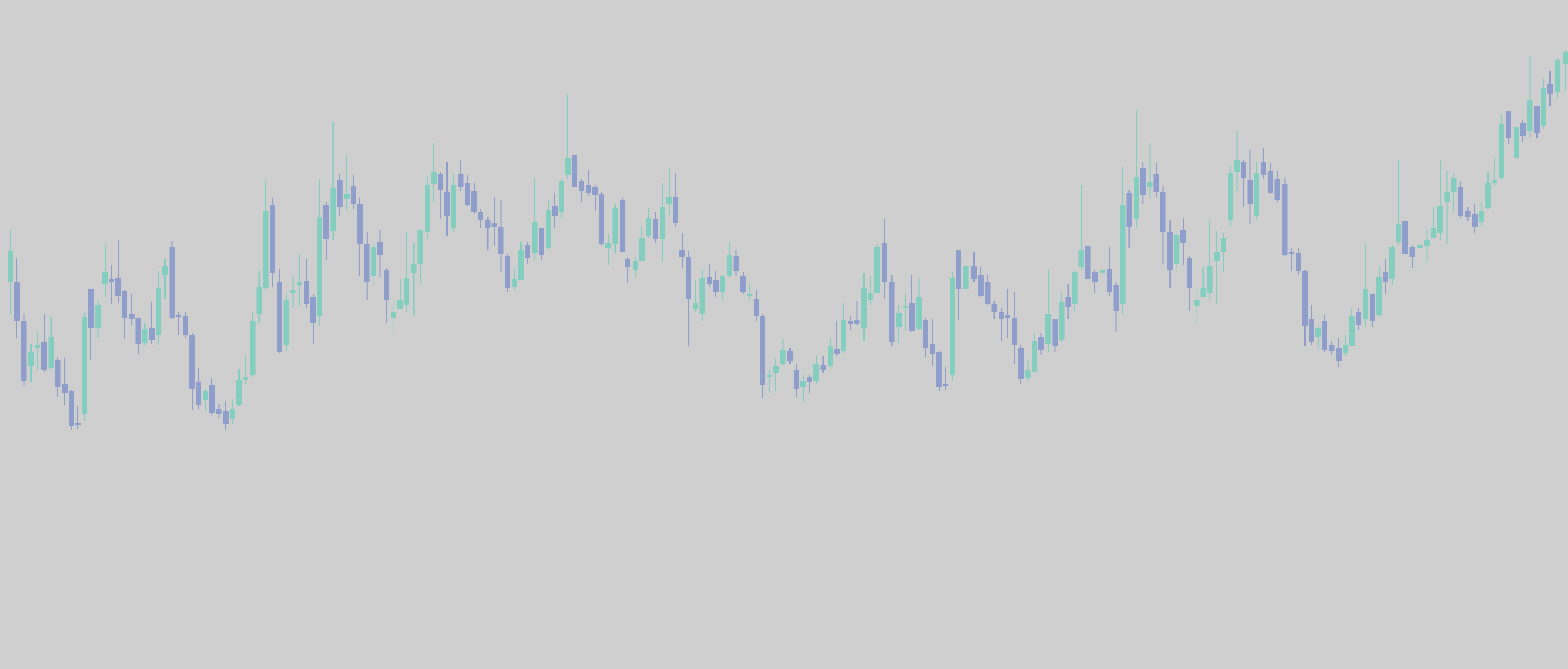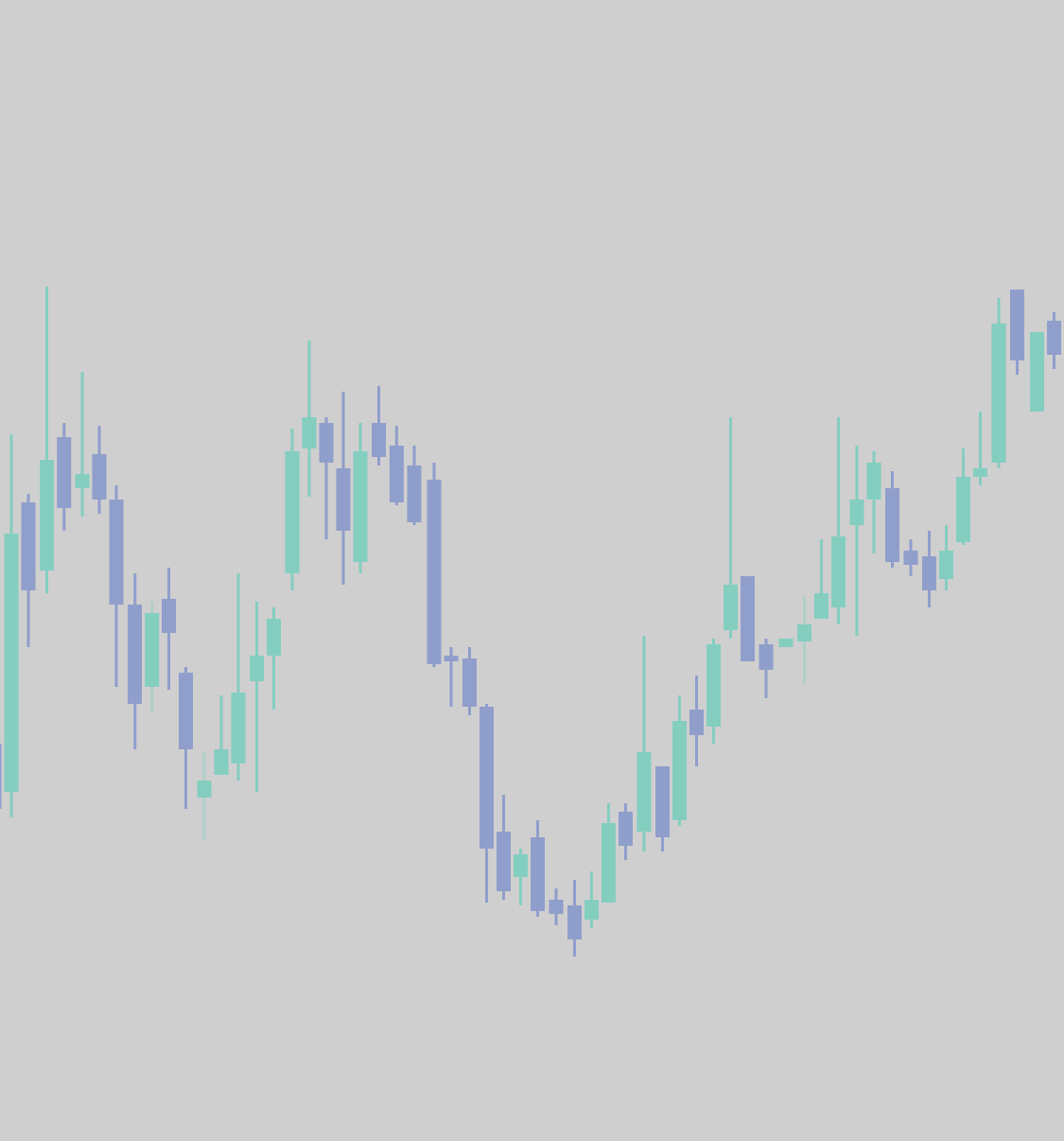 Frequently asked questions

How much Desktop Pro costs?
Desktop Pro plans start from 38€ p/m (23% off) if you buy a 6-month plan, 46€ p/m for a 3-month plan, and respectively 49€ for a single month.
Plus VAT of payers country.
More info about VAT can be found here.

Is Web included with Desktop Pro?
Yes. Web version will be an addition to the Desktop Pro plan. Which will give you 10 live charts to use on any given device and IP address.

Can I use Desktop Pro with no registration
Yes. You can download and use Desktop Pro with no registration. You'll be able to use integrated web-tools, and full power of orderflow analytics with the following crypto pairs:
SHIBA, DOGE, SOLANA
on every supported crypto exchange.
* dxFeed will not work with free version.

Can I trade from Desktop Pro?
At present, the Trading feature is not available on the Exocharts Desktop Pro platform.
However, we are actively working on its integration and anticipate that it will be available in the near future.

What Features will I get with Desktop Pro
Intuitive, easy to use platform that runs on Windows and Mac OS X.
Orderflow footprint charts
DOM
Volume profiles
TPO - Time Price Opportunity
Composite Profiles
Dynamic Profiles
VWAP, TSize, DBars, FPBS, Bid-Ask Imbalance, Stacked Imbalances, Liquidations, Open Interest, Net Longs, Net Shorts, Auto-Markers
Trade Filters
Synthetic Volume
Aggregated market orders
Multi-tab workspace
Multi-screen workspace
Multi-group workspace
Easy drag & drop tabs to any wokrspace monitor, window, group or split-tab
Easy Trading Session manager


Crypto data with access to our ticker plants:
BitMEX,
Bybit USD,
Bybit Spot, Binance Spot,
Binance USD-M,
Binance COIN-M,
Binance US
* Up to 6 years of tick by tick data with OI and Rekts
* new pairs auto-added in less than 30 seconds.

dxFeed connector with data for:
CME,
NYMEX,
EUREX,
NASDAQ
* 85k+ pairs availiable to buy from dxFeed.
* 2 years of tick by tick data

Desktop Pro is our main focus and new features and data feeds are constantly added.

How much does Web costs?
Web starts from 23€ (15% off) p/m for a 6-month plan, 25€ p/m for a 3-month plan and respectively 28€ for a single month subscription.
Plus VAT, of payers country.

More info about VAT can be found here.

How Web is different from Desktop?
Web platform is our initial project, where we've achieved many proofs of concept. Although going forward it was clear that web technology, however great, cannot fully realise our vision for a prefect orderflow platform, that is easy to use, very fast to render, and flexible to set up.

Web has pre-defined set of market pairs, pre-defined set of candle periods, no sessions, no DOM, no multi-screen workspaces. Heavy-weight work is done for you on the cloud and is delivered as final data set to your browser. It works very fast and stable, but there is not much room to fiddle with properties and find your own unique edge.

For example, if you want to filter out small trades and see trading activity of just London trading session, and aggregate limit orders into market orders - it is hard to achieve on web version without placing a personal computer for each user on the cloud. Rather, we have made a desktop app where you download Tick-By-Tick data and render it any way you need to on the chart. You can set up your own periods, your own sessions, filters etc.

More over Desktop Pro is using unique fusion of JavFX and Chromium technologies where we have developed OpenGL engine with really fast data structures to drive millions of 2D objects on the screen around 60 FPS. Currently, it's safe limits are set to 15 million Bid-Ask clusters per single rendering frame. While web struggles with 10k-20k clusters per frame.

Web has almost enough as to what a daily trading routine requires to get a good snapshot of orderflow activity. However, diving deeper you'll soon find out that a more advanced setup requires Exocharts Desktop Pro version.

Can I use the Web version for free?
Unregistered users may access the Exocharts web version in offline mode with a 24-hour delay. To access live data, please register for an account.
Registered-free users will get live data to few selected pairs and a few candle periods to try functionality.
Premium users will get full access to all data and all exchanges available on the web app.
Unregistered users may access the Exocharts web version in offline mode with a 24-hour delay. To access live data, please register for an account.

Can I trade from Exocharts web?
The Trading feature is currently unavailable on the Exocharts Web platform, and we do not have any plans to integrate this feature onto the platform at this time.

Do you accept cryptocurrency payments?
Currently, we do not accept cryptocurrency payments due to tax legislation requirements. We kindly request that you utilize alternative payment methods such as a card or PayPal.

Will Web premium grant access to the Desktop Pro?
Web Premium only opens access to unlimited web platform. But you can use Desktop Pro in free mode where you can use web-tools and currently around 70 altcoin pairs with underlying SHIBA, DOGE and SOLANA

How to get support and manual?
Support widget is at the bottom right of every page. Our support team is doing a great job to resolve your questions as soon as they can.
Then we have one of the biggest and most active traders community online on the discord which you can find here.

On the discord channels you can find plenty of templates, discussions and technical analysis using Exocharts software.
There is an extensive manual articles which can be found here.